The Power of Purpose in a Transparent World
What's in a name? Purpose, ESG, corporate citizenship, social impact… Learn from the "pioneer of purpose," Carol Cone, about the evolution of the field–from the early days of cause marketing to today's investor focus on ESG performance. Through case studies, inspiring videos, and breakthrough data, Cone will share best practices from her 30+ years shaping the field of business + social impact, and leave attendees with an idea of what the next generation of responsible business looks like.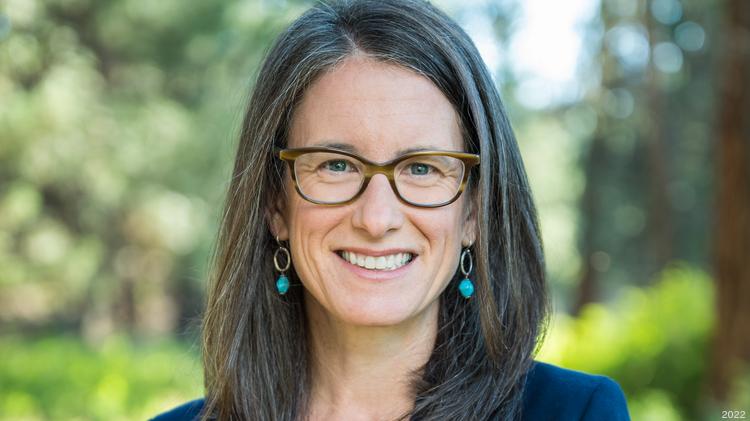 Naomi Morenzoni


Salesforce
The Future of Corporate Philanthropy
The traditional corporate philanthropy model, designed to respond to crises as they unfold, isn't working. While reactive efforts are helpful, they are only short-term bandages for issues that communities are facing. The pandemic taught us that crises are interconnected, and a proactive approach is needed to build resilience in communities before a tragedy strikes. Join us to learn how corporations can shift to a proactive philanthropy approach by listening to partners on the ground, prioritizing where your company can make the most impact, and strategically partner with leaders who represent the communities you're trying to serve.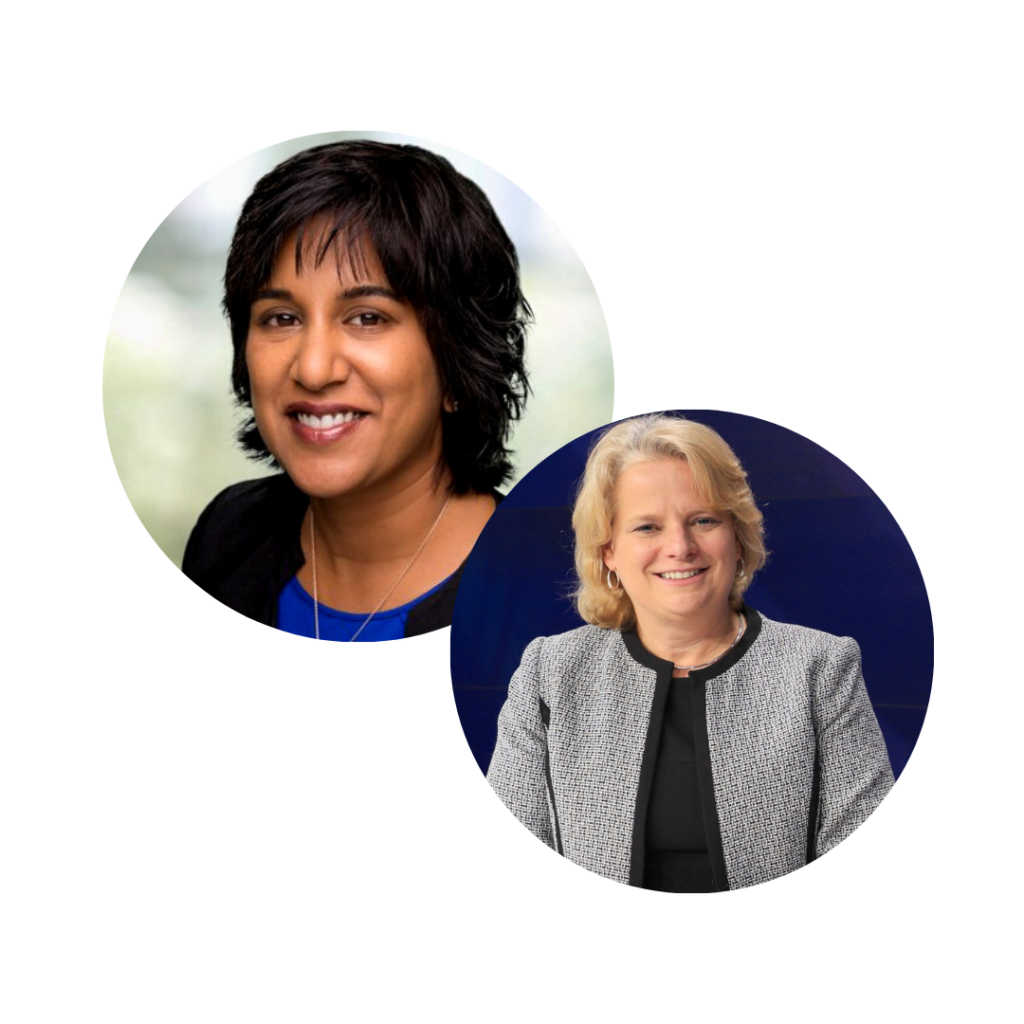 Philanthropy has reinforced its role in communities' recovery and resilience and generous response to the global pandemic, societal injustices, and other disasters. Discover how to continue to advance your understanding of how disasters alter realities for communities and how to remain and attentive and effective partner in their equitable recovery. Learn to recognize and value the benefit of mutual respect and collaboration in disaster philanthropy to improve a program's impact.
Is there a problem that keeps haunting your organization? A challenge lingering in the shadows, like a ghost, making the hair on the back of your neck stand up when you least expect it? Do you wish you could finally figure out a solution and get it implemented? Come to this talk to up your project leadership capabilities and to learn a versatile project leadership framework so that you can bust those ghosts — and yield innovative solutions. After all, you ain't afraid of no ghost…right?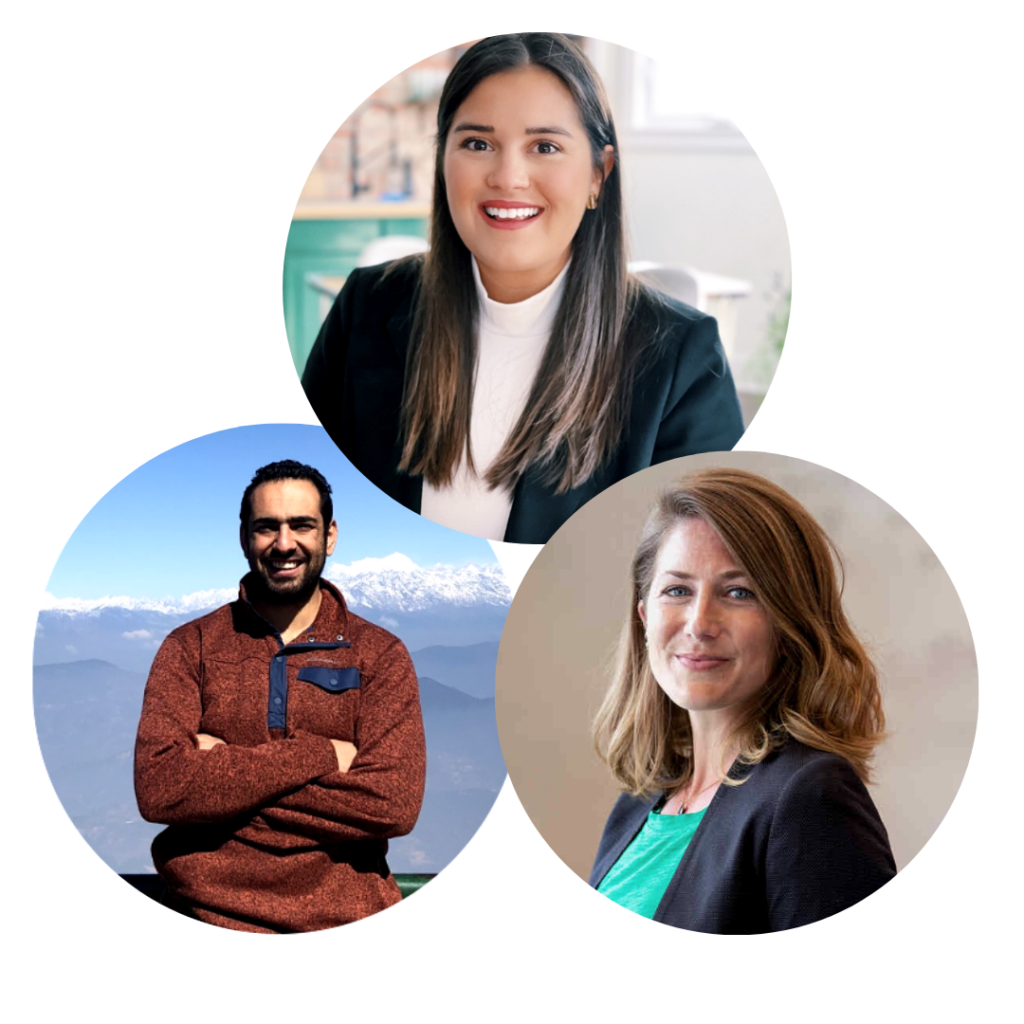 In this session, learn about the power of skills-based volunteering and social impact through the lens of an integrated corporate partnership. Attendees will hear about how companies with different skills and core-competencies can collaborate and amplify each other's learnings to support the social sector in a more sustainable and scalable manner. Attendees will walk away knowing how to create alignment and common understanding before you undergo your next cross-sectoral partnership and gain senior leader approval.
Diversity, Equity, and Inclusion in grantmaking – how one company's efforts to incorporate these values more fully into their programs led to key changes in their grantmaking process and a higher level of inclusion, belonging, and employee engagement.
12:30 PM : hispanic heritage observation
Spoken Word Poetry Performance
As seen on All Def Digital, Latino spoken word artist David A. Romero will Zoom in from Southern California to perform poetry and share his stories about food, family, social justice issues, and Latinx culture. Romero tackles microaggressions (statements, actions, or incidents regarded as an instance of indirect, subtle, or unintentional discrimination against members of a marginalized group such as a racial or ethnic minority) against Latinx people and affirms the importance of Latinx contributions to American politics, economics, and culture.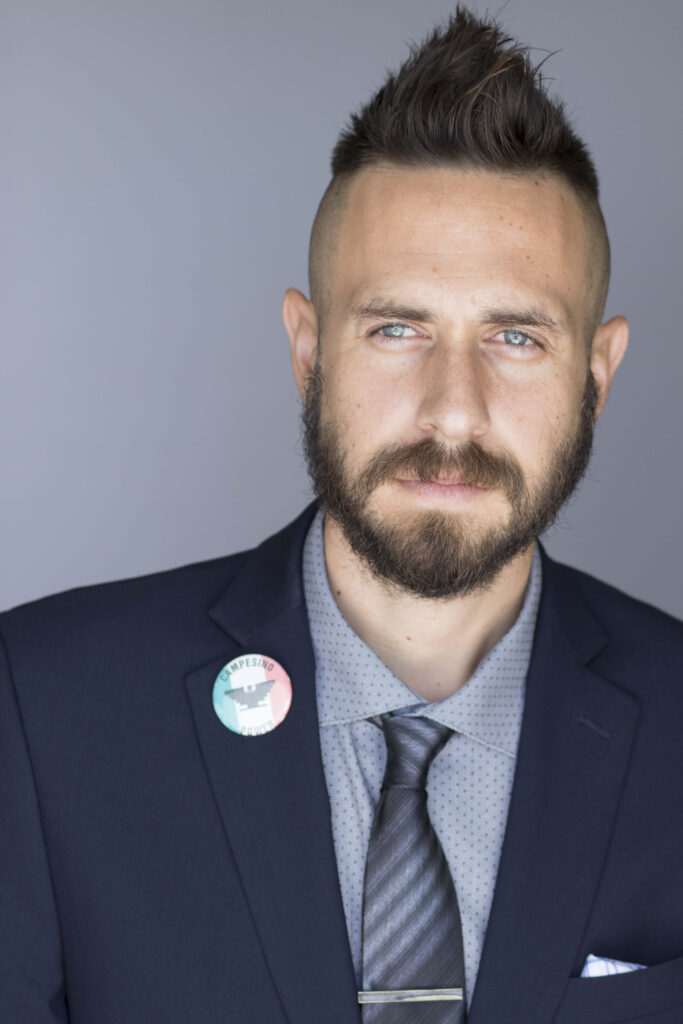 David A. Romero is a Mexican-American spoken word artist from Diamond Bar, CA. Romero is the author of My Name Is Romero (FlowerSong Press), a book reviewed by Gustavo Arellano (¡Ask a Mexican!), Curtis Marez (University Babylon), and founding member of Ozomatli, Ulises Bella. Romero has received honorariums from over seventy-five colleges and universities in thirty-three different states in the USA. Romero was a guest for the inaugural Elba Poetry Festival in Tuscany, Italy and has featured for Paris Lit Up in Paris, France. Romero's work has been published in literary magazines in the United States, England, and Canada. Romero has opened for Latin Grammy winning bands Ozomatli and La Santa Cecilia. Romero's work has been published in anthologies alongside poets laureate Joy Harjo, Lawrence Ferlinghetti, Luis J. Rodriguez, Jack Hirschman, and Tongo Eisen-Martin. Romero has won the Uptown Slam at the historic Green Mill in Chicago; the birthplace of slam poetry. Romero offers a scholarship for high school seniors interested in spoken word and social justice: "The Romero Scholarship for Excellence in Spoken Word."
Website: www.davidaromero.com
Gabe Cohen & Sara Ansell
SROI: Moving from Money Pits and Fairy Dust to Purposeful Investing
Social return on investment (SROI) quantifies how efficiently philanthropy benefits society. However, not all SROI metrics are the same. Understanding the details behind your SROI scores is key to identifying high-performing programs, contextualizing their impact, and developing an efficient funding strategy. In this session, True Impact's M&E experts will teach you how to properly calculate, contextualize, and apply SROI to go beyond the status quo, revolutionize your giving, and improve your social impact.
How can you engage your employees at scale meaningfully, create impact in the community and power an inclusive future for all? In this session, speakers will share insights based on their learnings from Cisco's journey of achieving 80% employee participation for 3 years running & how leaning on behavioral economics/nudges, data insights & digitization can be a game changing approach to create exponential impact for the community
In the wake of COVID-19, we witnessed a shift away from traditional CSR programming. With a dispersed workforce and unengaged employees, companies had to push the envelope to engage their workers and drive participation effectively. Now, companies are expanding traditional matching programs and volunteer events to encompass more action-based activities. They have embraced flexibility, prioritized equity, and aligned programs with their employees' passions, resulting in employee engagement initiatives that make it possible for anyone to participate from anywhere, individually and as a team.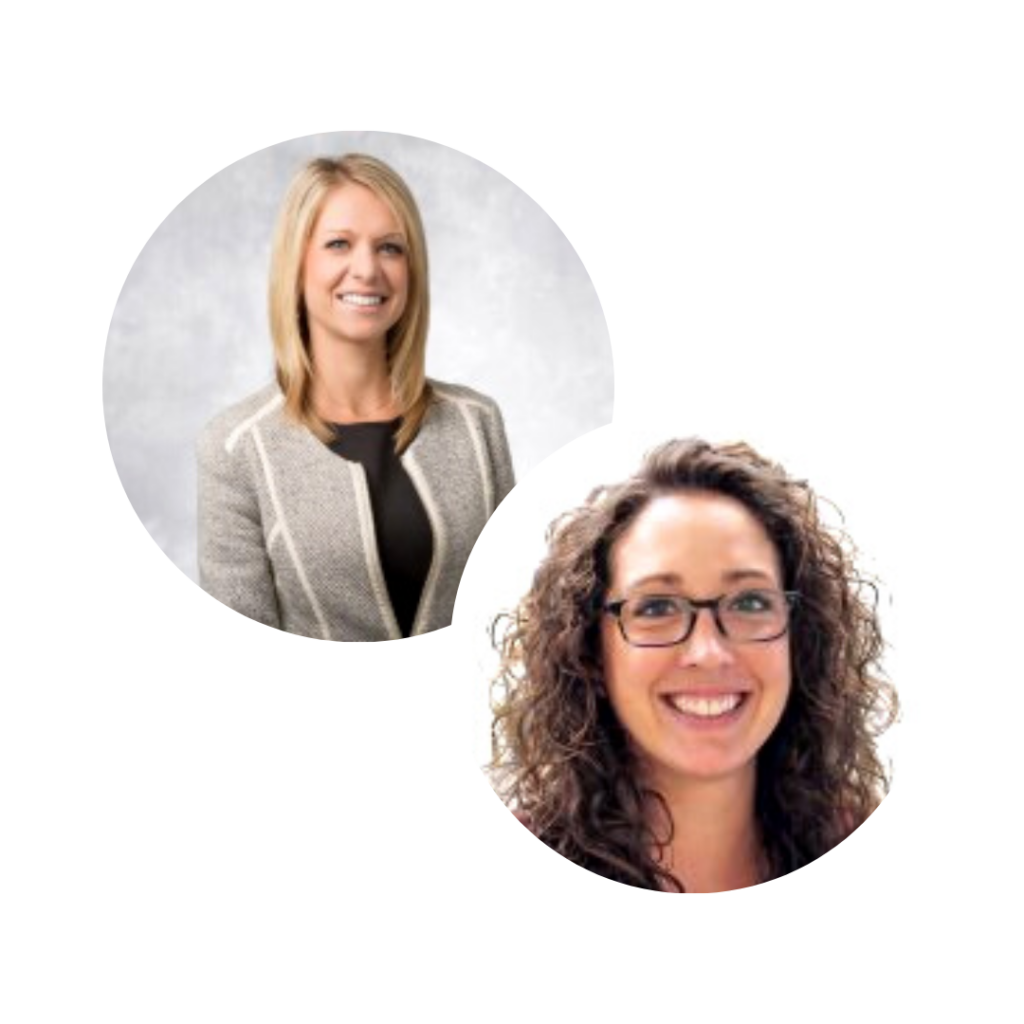 Elizabeth Eckman & Mackenzie Knowling
Unlocking Cross-Sector Pro Bono Programming
Learn what ESG is, what's coming next, what you need to start preparing for now from a regulatory and data perspective and how ESG and CSR intersect.
This Learning Lab session will use Capital One's Pro Bono program as a case study in how Capital One takes our industry expertise and uses it differently to drive social change. During the session, we will share Capital Pro Bono's framework and best practices for corporations to meaningfully deliver high-impact skills-based programming.
Pro bono is an integral tool to create sustainable change and growth in the nonprofit sector while developing colleagues' professional and leadership skills. Attendees will hear about innovations and trends in pro bono and skilled volunteering and learn how to maximize impact through aligning social needs with employee and business strategies. The session will cover how to approach and plan multi-company pro bono programming, measurement, and involvement of clients and leadership.
Recognizing and Healing through Secondary Trauma & Burnout within the Corporate Social Impact Field
This session is tailored to help professionals in the Corporate Social Impact field address the impact of secondary trauma, compassion fatigue, and burnout, and further integrate an intersectional and anti-racist analysis to fieldwork. Participants will leave with a clear definition of trauma and burnout and having learned tangible self-care tools and frameworks that can support burnout and trauma recovery.
Learning Objectives:
Recognize the prevalence of trauma and how this connects to the Corporate Social Impact field
Identify the differences between compassion fatigue/secondary trauma and burnout
Explore the critical need for intersectionality and an anti-racist framework within the Corporate Social Impact field
Learn how trauma-informed principles and radical self-care ties into fostering individual and organizational resilience