Recordings available for those already registered.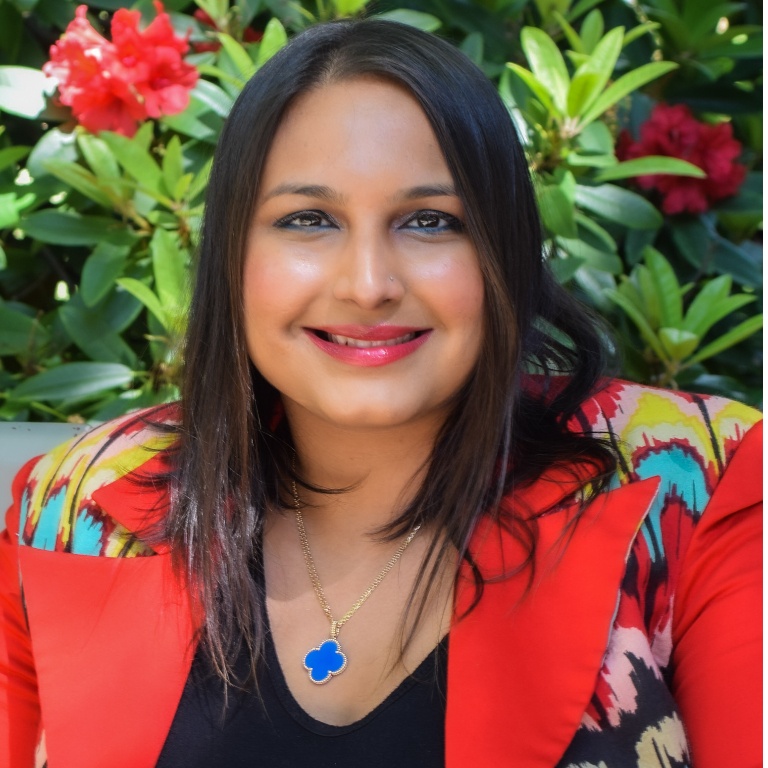 Ruchika Tulshyan
Award winning inclusion strategist and CEO and founder of Candour
The Great Re-Imagination – How to Be a Successful 21st Century Leader
The 21st century is primarily characterized by constant disruption. As leaders develop proactive strategies to answer seismic technological and cultural advancements, they find themselves asking how they can remain at the forefront of today's developments. According to Ruchika Tulshyan, award-winning strategist and bestselling author of "Inclusion on Purpose" (2022), inclusion is the answer. "Without inclusion at the forefront of a leader's agenda, I don't believe a leader can be effective," she explains. "Leaders must develop curiosity, empathy and diversity to take their leadership skills to the next level." Encouraging leaders with a voice of optimism, she reframes today's "Great Resignation" to a "Great Reimagination," an opportunity for organizations to demonstrate their willingness to build a future with a wider variety of people and perspectives. Her frameworks deliver clear guidance on how to navigate tough conversations, listen with intent, build empathy and more, giving today's leaders the practical tools they need to become the visionary executive of tomorrow.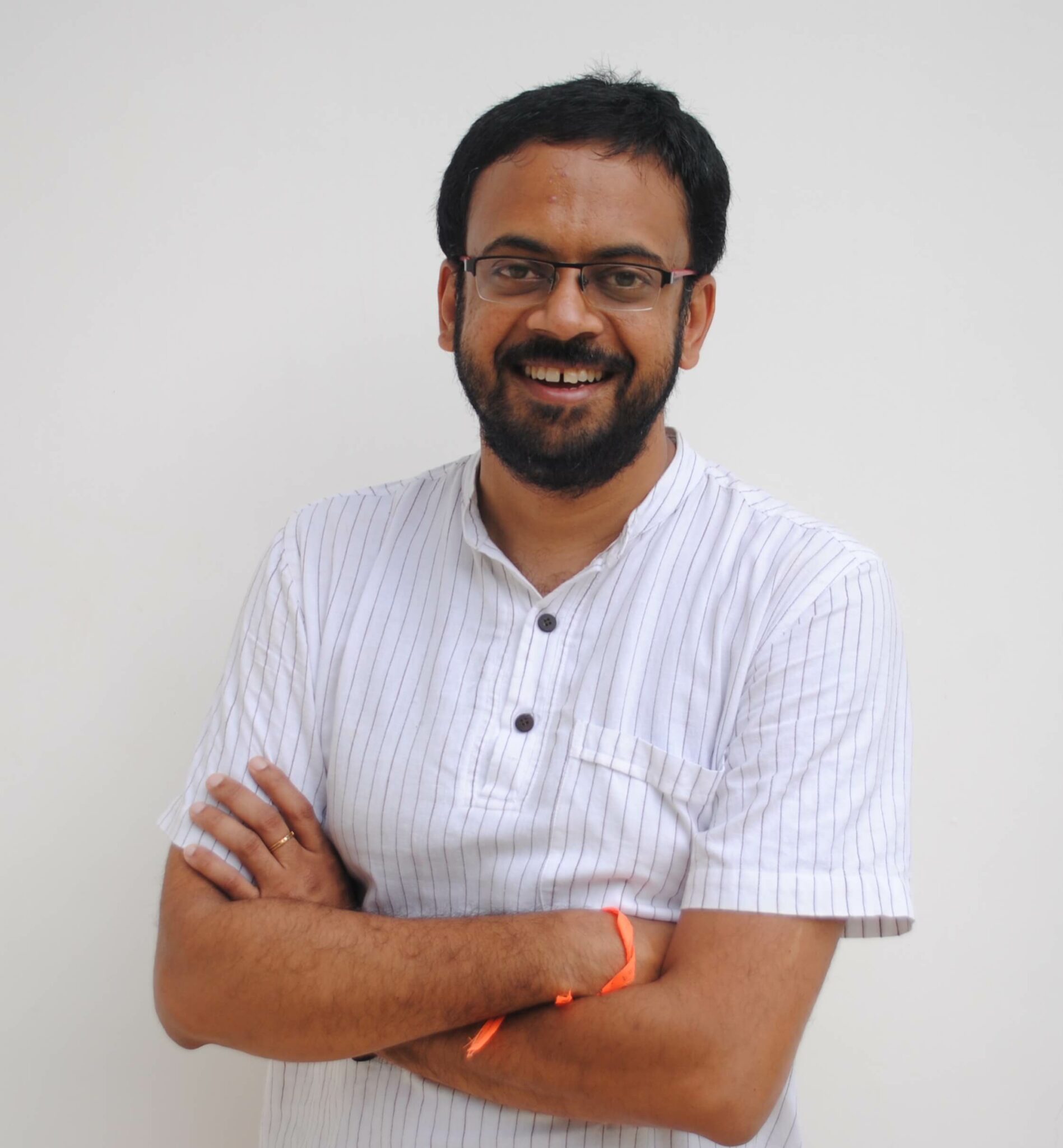 The New Reason to Work: Leading with Purpose and Leaving a Legacy of Impact
We are in the early days of a change that will impact every workplace you will be part of in the future, but neither our education systems nor our workplaces are ready to meet that change. What is this change? It is the quest for building a career, and a life, of purpose. But although we should start with purpose, our sights should really be set on making an impact. Yet this is easier said than done. In this interactive and hands-on session, we will explore how the nature of work itself is changing, some of the trends driving that change, and ways to adapt and evolve both your own work as well as your company's role in society. We will also explore how the broader ACCP community and network can serve as allies for you in your quest to lead with purpose.
October 16
Pre-Conference
1:00-7:00PM ET
2:30-4:00 PM – CSR Small Teams
Pre-Conference Meeting
5:00-7:00 PM – Check-In and Welcome Reception
October 17
Conference Day 1
7:30AM-7:00PM ET
7:30-8:30 AM – Breakfast
8:30-10:15 AM – Opening Session

 
11-12:30 PM – Workshops
12:30-1:30 PM – Lunch
1:30-3:00 PM – Networking Activity
3:30-5:00 PM – Workshops
5:30-6:30 PM – Reception
6:30-9:00 PM – Dine Arounds
October 18
Conference Day 2
7:15AM-4:00PM ET
7:15-8:15 AM – Breakfast
8:15-9:45 AM – Workshops
10:30-11:30 AM – Idea Exchanges
11:30-1:00 PM – Workshops
1:00-2:00 PM – Lunch
2:00-4:00 PM – Closing Session
Dates and times of specific sessions are subject to change.