Join us for a Pre-Conference learning opportunity on November 3 & 4!
CSR Marketplace Live is a series of virtual sessions hosted by ACCP's trusted partners – all qualified experts in the CSR space. Learn from their experience working and advising many purpose-driven companies. The program includes eight sessions over two days on top-of-mind CSR topics. 
Sessions are free to attend, but registration is required. All sessions will be recorded and made available to registrants.
Scroll through the session descriptions below and register for the sessions of interest to you.
THURSDAY NOVEMBER 4TH
Principles, Tactics, and Tools for Measuring the Impact of Corporate Grants (Details)
How to Promote Diversity, Inclusion, and Belonging in the Hybrid Workplace (Details)
The Latest in Impact Measurement: 4 KPIs for Strategic Corporate Philanthropy (Details)
From Excess to Access: How Your Company Can Help Close the Need Gap in our Communities (Details)
Wednesday, November 3rd 2021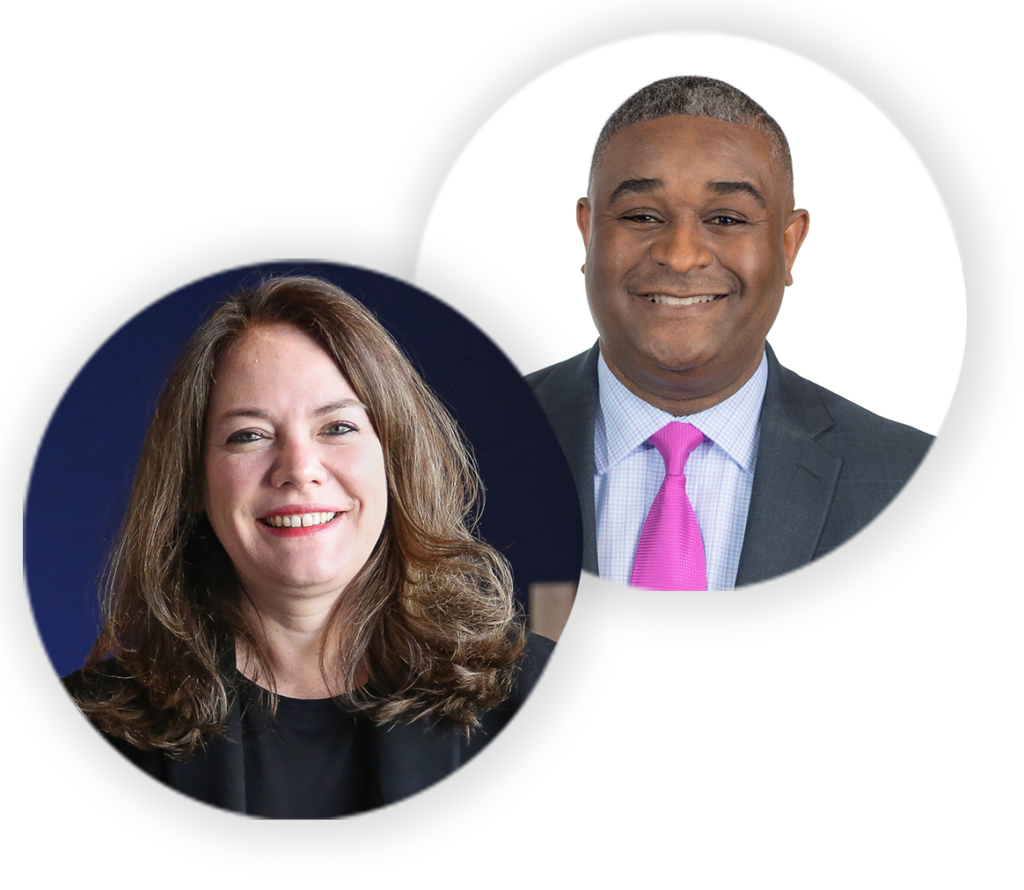 Speaker:
Holly Welch Stubbing, President and CEO at E4E Relief  & Clarence Mingo, Vice President of ESG and Corporate Affairs at T. Marzetti Company 
Connecting Employee Well-Being to Your ESG Strategy

 
11:30 AM – 12:15 PM
Partner: E4E Relief
Employee well-being is on almost everyone's mind these days. As more companies focus on their Environmental Social Governance (ESG) strategy and invest in programs to support the well-being of their employees, how can they be sure those investments are having the desired impact? 
E4E Relief CEO Holly Welch Stubbing and Vice President of ESG and Corporate Affairs for the T. Marzetti Company, Clarence Mingo, will explore the business case for employee well-being, diving into how corporations measure the valuable linkage it can have with reaching business goals. This session will offer practical application and data.
They will share how a focus on employee well-being fits within the "Social" component of a company's ESG strategy. Join Holly and Clarence to learn more about making the investments in your employees meaningful and productive for your organization.
Data-Driven Giving: How CSR Analytics Drives Participation and Impact in Giving Programs
1:00 – 1:45 PM
Partner: CyberGrants
The problems you are trying to solve with your philanthropy efforts are complex and multi-layered. Increasingly, achieving CSR objectives requires data-driven insights to evolve programs and satisfy reporting and compliance requirements. Unfortunately, most CSR teams lack analytical and data science support. With CyberGrants Insights, you can readily take a hands-on approach, delving into your data in a real-time environment to deepen your knowledge and discover the unpredictable. Support rapid decision-making when emerging needs arise and mobilize resources quicker to achieve maximum impact in your giving efforts.
During this session, Pete Karns, SVP of product at CyberGrants, will explore specific opportunities to leverage Insights for impact, participation, and compliance and how to make analytics and data science more accessible to CSR professionals.
During this session, he will share: 
The rising importance of analytics in the philanthropy space and how to develop a data-driven giving program.
How to leverage insights derived from your analytics to increase employee engagement and participation.
How to take a data-driven approach to strategically adapt and optimize giving programs as you explore trends in campaign-based, cause-based, or time-based participation.
How to find and explain trends, deviations, and justifications to your executive team and/or board with compelling proof points.
Examples of highly customizable dashboards for at-a-glance visualizations of your giving story with a real-time view of the local and global impact your funding is making.
And more!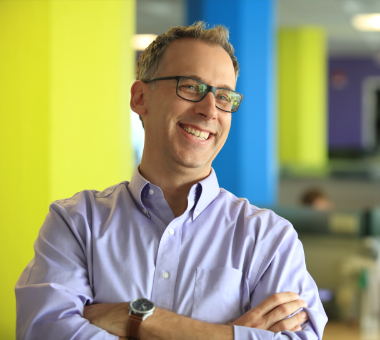 Speaker:
Pete Karns
General Manager and SVP of Product
CyberGrants
Data to Stories of Impact on Employee, Business, and Community
2:30 – 3:15 PM

Partner: GivePulse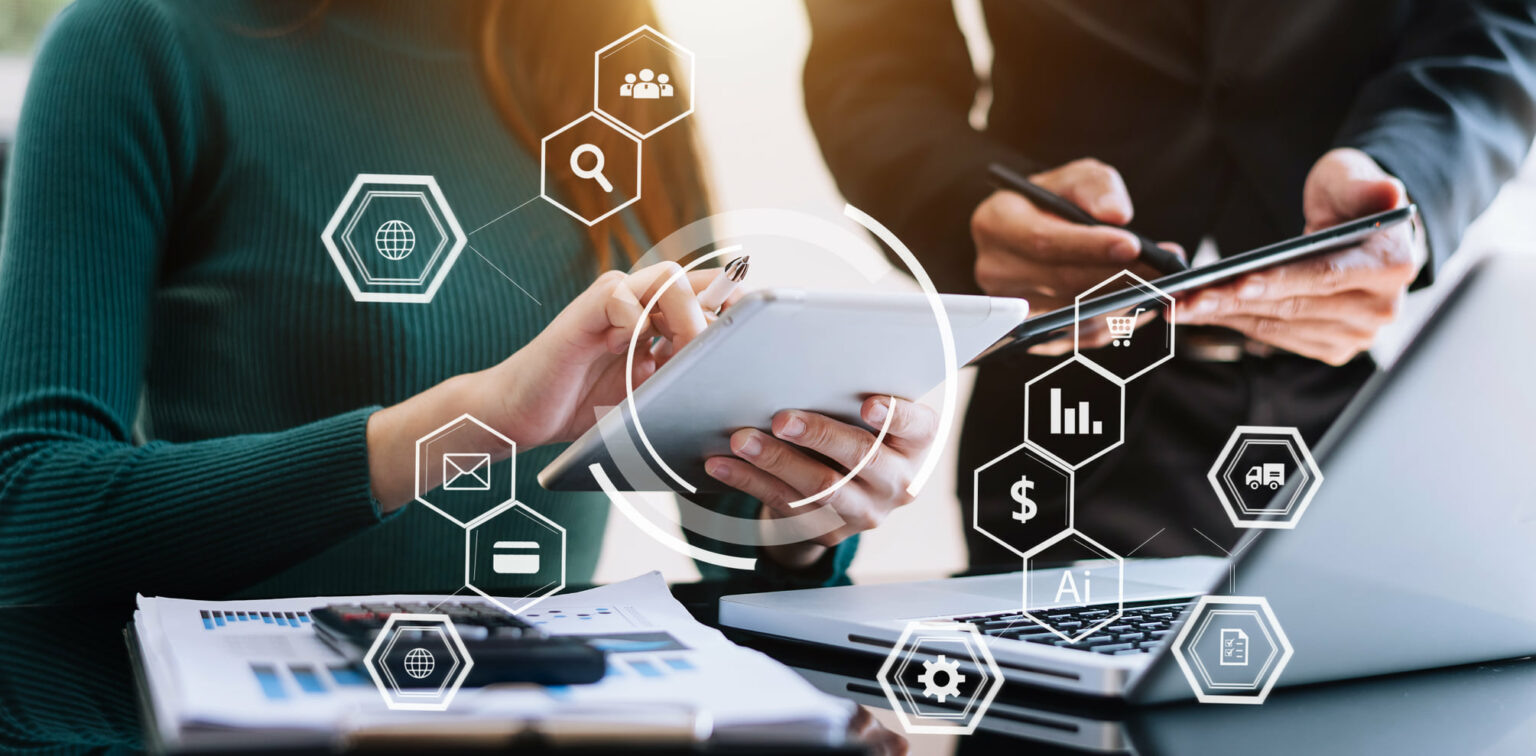 Today, more than ever before, businesses are doing good in their communities and around the world. However, articulating the story and measuring the overall impact is still a challenge for most. We will discuss the outcomes and indicators being used nationally by leaders in Corporate Social Responsibility, nonprofit organizations, institutions of higher-ed, and other social impact organizations. Reviewing industry trends and keeping in mind the "new normal," we will discuss how COVID has impacted this conversation. Further, we will offer practical tips and recommendations and highlight digital functionality that can support high-quality tracking and assessment for employee engagement with regards to volunteering and charitable giving.
Innovative Ways to Create Community Impact
4:00 – 4:45 PM
Partner: Impact Parks

Speakers: Russell L. Carson, PhD ; Research and Health & Wellness Advisor at PlayCore and Impact Parks; and Kent Callison, Director of Marketing at Impact Parks
Many organizations are focusing their philanthropic efforts on improving the health, equity, and quality of life for communities that they serve.  Learn how organizations are doing this by funding public spaces dedicated to promoting health and wellness.  This session examines case examples of the revitalization and impact of parks across the U.S. We will discuss the importance of community engagement, how funding partners are engaged throughout the design and build process, and share examples of measurable outcomes on the impact on community health and wellbeing. 
Thursday, November 4th 2021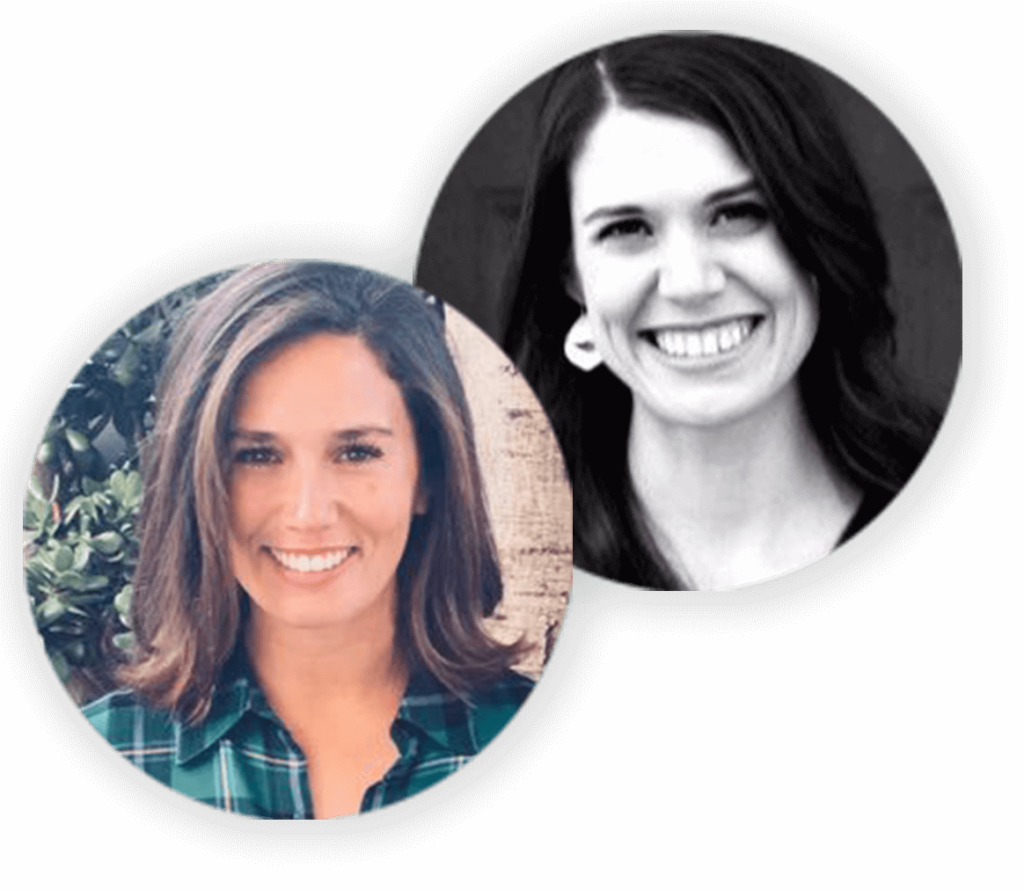 Speakers:
Natalya DeRobertis-Theye, Product Marketing Manager & Keriann Strickland, Vice President, Product Marketing at Submittable
Principles, Tactics, and Tools for Measuring the Impact of Corporate Grants
11:30 AM – 12:15 PM
Partner: Submittable
Impact measurement is a critical way that corporate giving programs assess their results. It's vital to learn lessons about what's working and what isn't and build and secure funding for future programs. But the shape of impact measurement is evolving – rather than a compliance-obsessed, quantitative-only approach, evolved corporate funders are instead focused on centering people, relationships, and stories to truly understand the dynamic, complex impact of social change work. In this session, join experts with a front-row seat to how thousands of grantmakers are getting it right. Keriann Strickland, VP of Product Marketing, and Natalya DeRobertis-Theye, Product Marketing Manager of Submittable, will help prepare you to craft or reboot your impact measurement strategy for your corporate philanthropy program by walking you through:
A framework of seven principles to guide you,

Actionable tactics you can implement today, and

An overview and demo of specific tools that make it all easy. 
How to Promote Diversity, Inclusion, and Belonging in the Hybrid Workplace
1:00 – 1:45 PM
Partner: Visit.org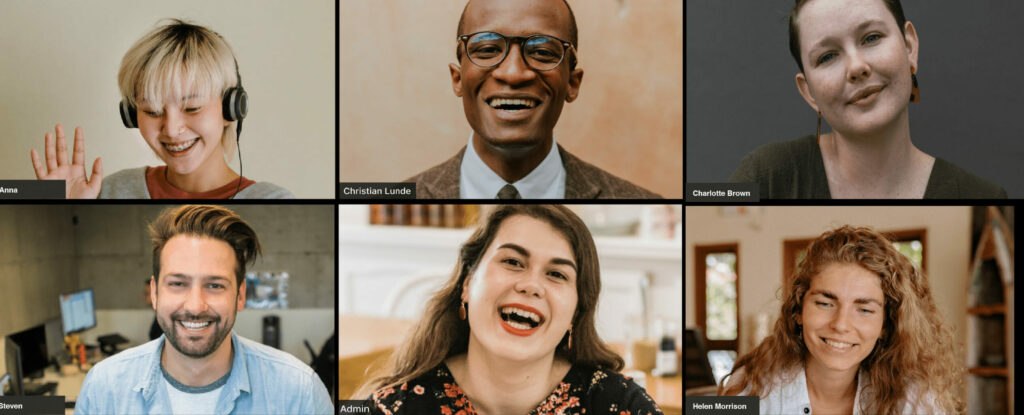 Studies show employees become happier and more engaged at work when they feel safe, accepted, and take pride in their company's contributions to society. Learn how companies can support Employee Resource Groups (ERGs) and build hands-on programs that fortify team bonds while contributing to causes employees care about, including LGBTQ+ rights, women's empowerment, racial justice for BIPOC communities, and the celebration of a wide range of other identities.
This webinar hosted by Visit.org will feature a panel of corporate social responsibility (CSR) and diversity, inclusion, equity, and belonging (DEIB) leaders from Fortune 1000 enterprises. They will discuss the many benefits of team-building experiences for a cause and virtual and hybrid volunteering activities. These can give employees a sense of purpose at work, create a safe and accepting environment, deepen team relationships, promote a healthy work-life balance, and, not the least, demonstrate a company's commitment to serving their workers and their community's needs.
By the end of the talk, audience members will know how to
Drive their company's culture to develop CSR and DEIB programs that create an engaging and accepting workplace.

Give company leadership tangible ways to celebrate employees' entire identities through team-building activities that benefit causes in the intersection of gender, sexuality, ethnicity, mobility, and more.

 
The Latest in Impact Measurement: 4 KPIs for Strategic Corporate Philanthropy
2:30 – 3:15 PM
Partner: True Impact
You want to prove the value of your grants, volunteerism, and other philanthropic activities to the board and other stakeholders. And make investment decisions that move the needle on the causes your company authentically cares about.
But traditional approaches to measurement and analysis are either too demanding, too expensive or just too… "so what?"
There's a better way. See how leading F500 companies use just four KPIs to maximize their social impact while strengthening (and simplifying!) their reporting to keep key stakeholders happy.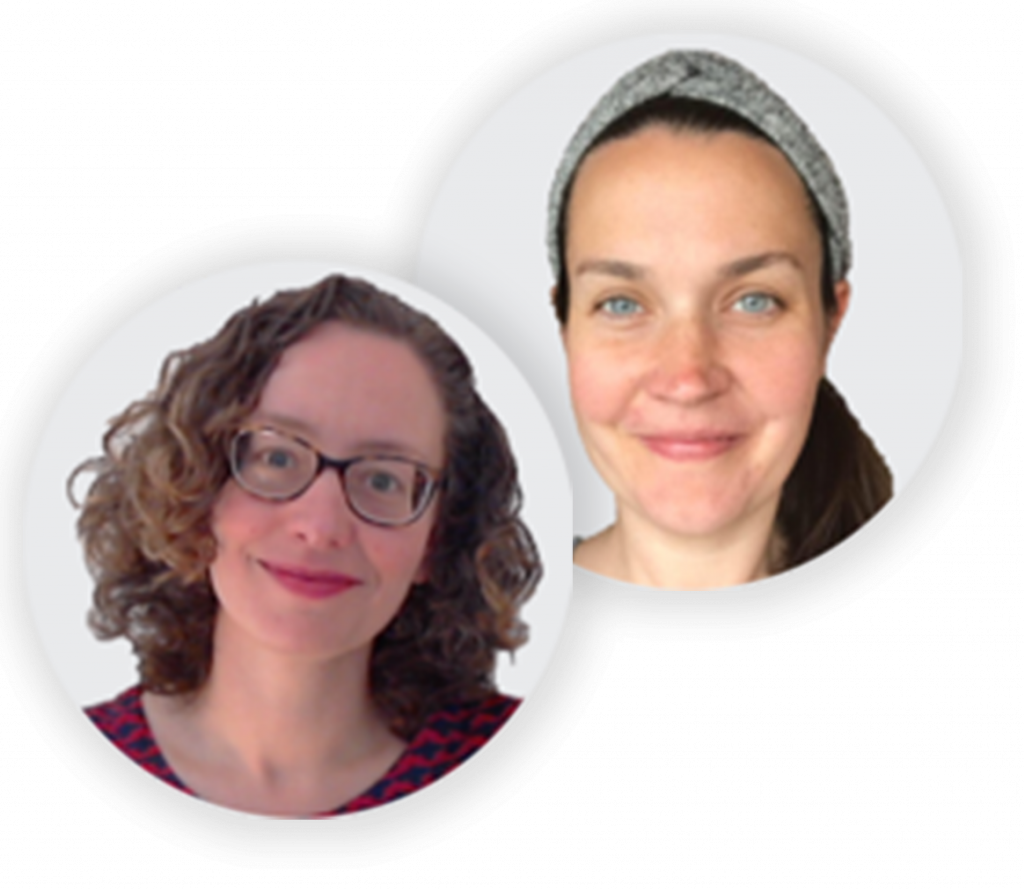 Speakers:
Sadie Miller, Director, Client Success &
Sara Ansell, Manager, Client Success
at True Impact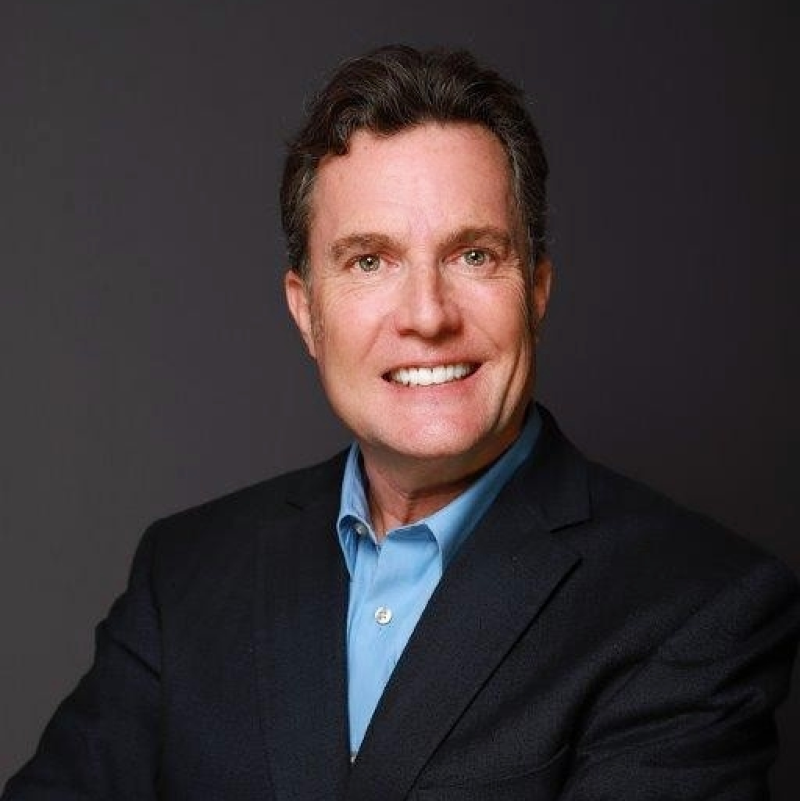 Moderator:
Jim Alvey
Vice President, Disaster Recovery &
Philanthropy at Good360

From Excess to Access:  How Your Company Can Help Close the Need Gap in our Communities
4:00 – 4:45 pm
Partner: Good360
We live in a world of plenty.  And yet, millions of people find themselves in critical need every day, creating a vast need gap.  At Good360, we know there's more than enough to go around.  That's why we work hard to get donated goods where they can do the most good, to close the need gap.  We strive to be the link between organizations with so much to give and communities in critical need, closing that gap and opening up new opportunities for all.  
But Good360 cannot do it alone.  We need product donations and reliable nonprofit partners.
In this session, we hope to address:
What benefits are there to companies to donate products?

 

What if you are not a manufacturer or retailer – how can you leverage other assets?

 

What are the financial benefits of in-kind donations?
How to "sell" senior management on the benefits of donation vs. liquidation, closeouts, or disposal.
Good360 amplifies the impact of donors and nonprofit organizations by connecting donations from some of the world's largest companies to 100,000 nonprofits partners. We get goods to where they can do the most good.  Doing good is good for business, and Good360 can help you do it!