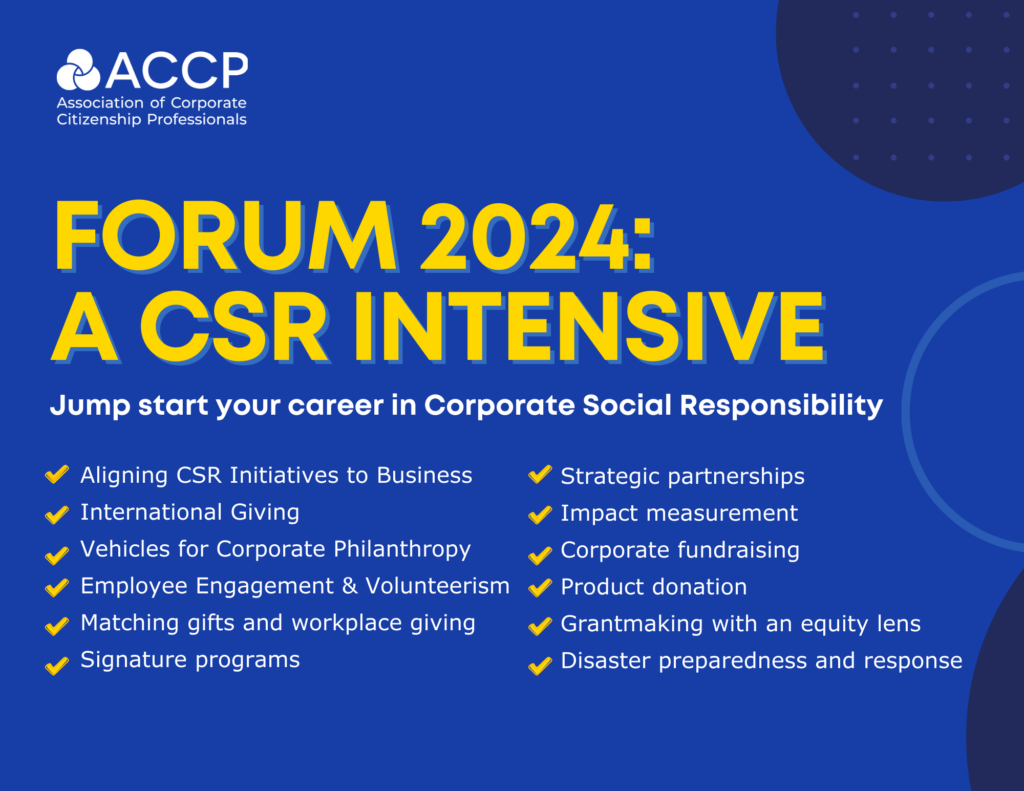 Spring 2024 – Location TBD
Interested?
We'll be happy to share details once they are available. 
Overview
Forum is a comprehensive educational program for professionals with one to three years of experience in the corporate social impact field to receive immersive, hands-on education alongside a cohort of peers. Not only will you develop useful skills and knowledge, the network and connections fostered during Forum will help propel your career. Forum 2024 will be an in-person program over 3-5 days, and will include opportunities for networking, CSR case studies, conversations with CSR leaders, and more. All attendees will receive a certificate of participation upon completion of the program.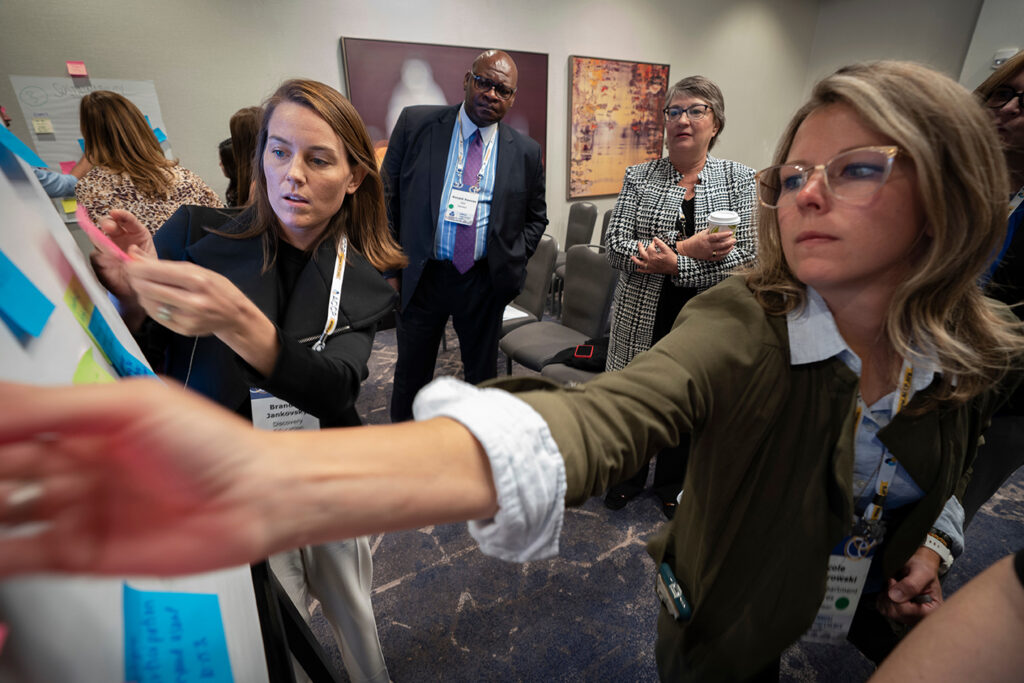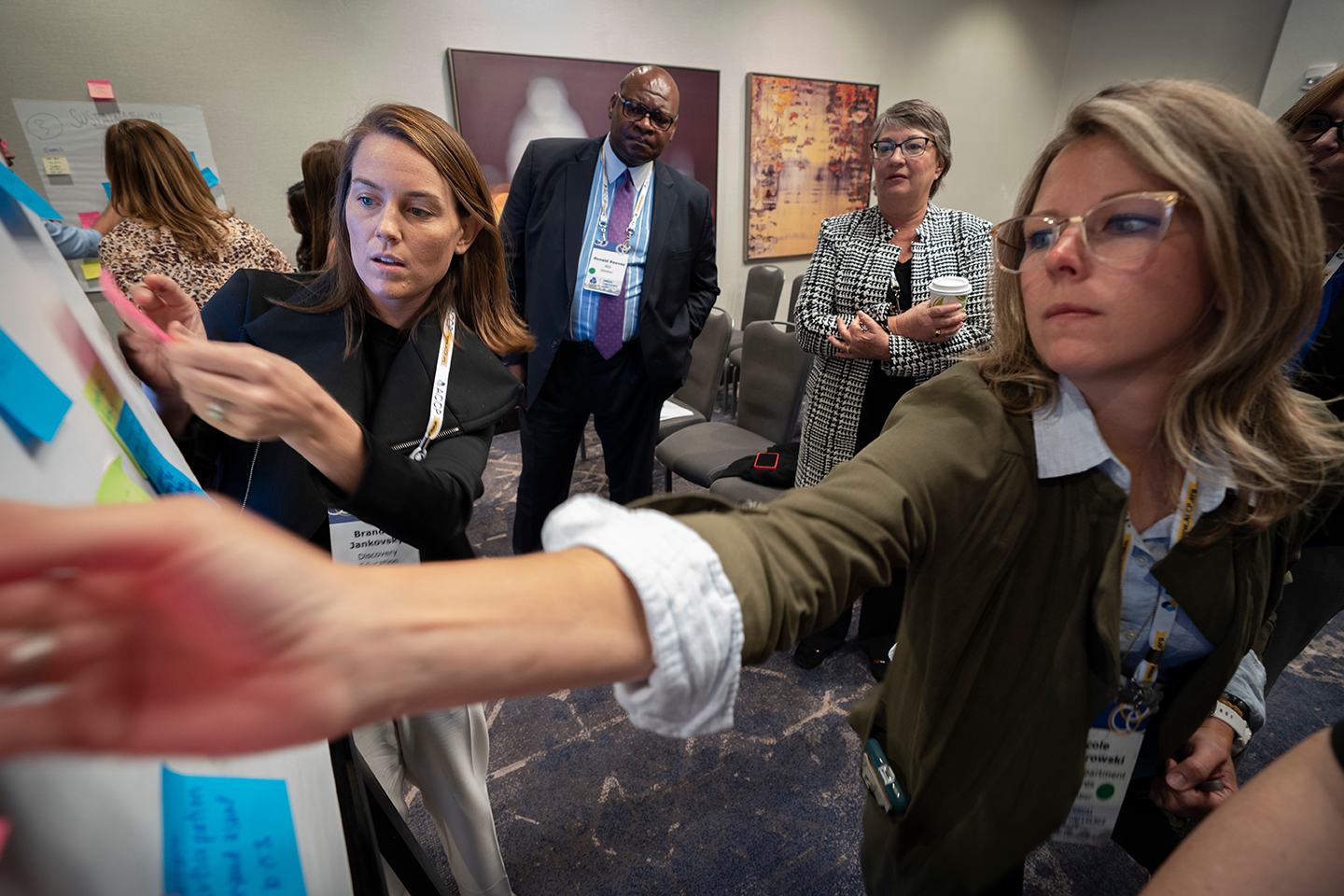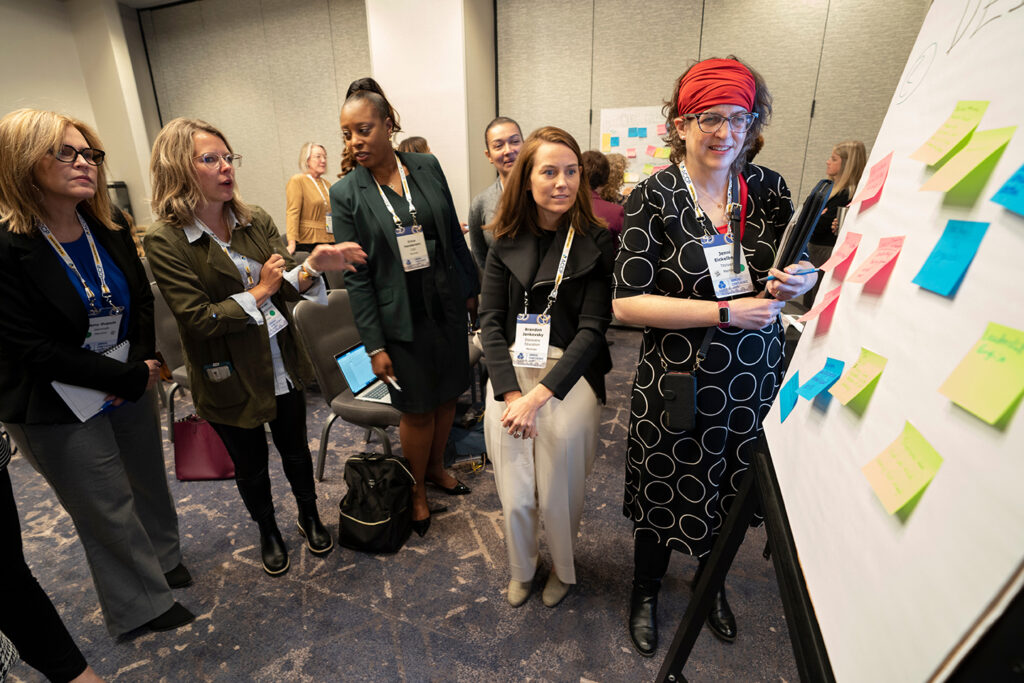 Learning Outcomes
Understand the value of CSR and how it aligns to business strategies
Gain a basic understanding of ESG practices and how CSR efforts contribute
Recognize the full scope of the corporate citizenship role and differences across companies
Deepen knowledge of the various ways to structure meaningful corporate social impact activities for employee satisfaction
Learn the intricacies of foundation giving from a domestic and international perspective
Articulate the importance of impact measurement on programming decisions and understand how to identify key measurement activities
Apply an equity lens to current CSR practices
Who Should Attend
Forum is specifically designed for professionals in their first three years in the CSR field. Attendees can be both ACCP members and non-members. While tuition rates for 2024 are not yet finalized, here is the 2023 pricing as a reference:
ACCP Members

: $2,695

Non-Members

: $3,695