"Talking Purpose with Carolyn Berkowitz" is an interview series offering a chance to get to know CSR thought leaders and learn from their journeys.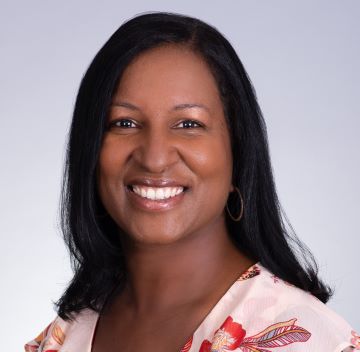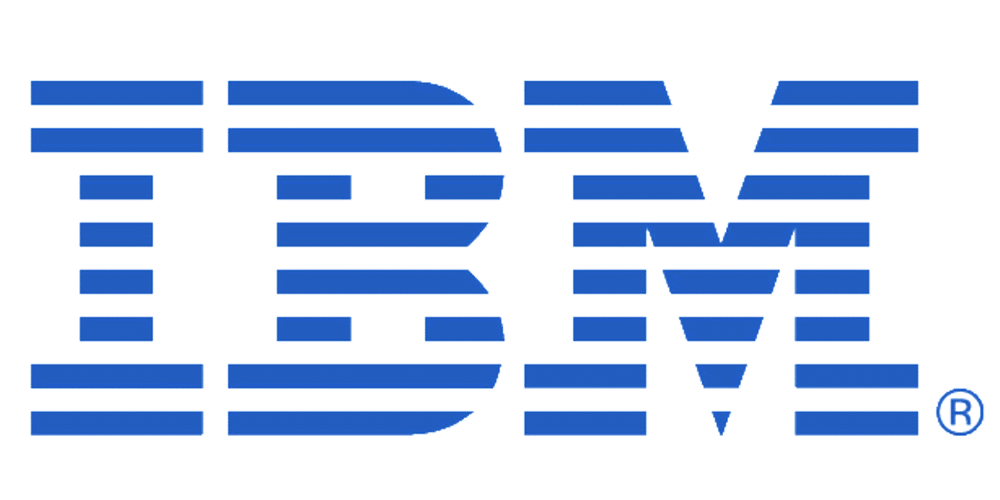 In this interview, we are excited to speak with Justina Nixon-Saintil, Vice President, ESG and Corporate Social Responsibility at IBM.
How did you get your start in corporate citizenship?
I started my career as an engineer in the U.S. Department of Energy, eventually moving into the private sector. After many years as an engineer at Verizon, I became increasingly interested in ways to help create better opportunities for underrepresented communities via education equity and workforce inclusion efforts, and ultimately became Verizon's director of education and corporate social responsibility.
Today, I lead IBM's Corporate Social Responsibility and ESG efforts, where I drive initiatives that enable IBM's technology, resources, and people to address some of society's biggest challenges worldwide, from environmental sustainability to education. We are committed to investing in the future, making sure we provide free education and disruptive technologies, with a focus on underrepresented communities.
The field is evolving rapidly. What are the most important skills and knowledge citizenship professionals need to stay ahead of the curve and be successful in the future?
We all know that digital technologies are transforming the world of work today, and skills in disruptive technologies such as AI, cloud computing, and blockchain are essential for the future of work. But beyond any technical skill, when it comes to corporate citizenship professionals, I believe having a passion for the work you do is essential. Being devoted to creating the greater good, implementing social impact programs, helping communities in need, and making a difference around the world are all key to being a successful corporate citizen professional. I'm passionate about expanding opportunities for communities of color through education and skills initiatives, closing the skills gap in STEM-related careers, and workforce diversity. In fact, one of my most recent achievements was leading IBM's groundbreaking commitment to skill 30 million people globally by 2030. I'm proud of our work and so excited to see new pathways for underrepresented communities to pursue their careers.
What is one specific piece of advice you received that has served you well in your professional journey?
If I had to share a piece of advice is to seek out mentors and don't be afraid to ask for help. Throughout my professional journey, especially during my early career years, I found it intimidating to ask for help, but eventually, I did seek out mentors who have given me great advice over the years. Don't underestimate the power of mentorships as these encourage personal, academic, and professional growth. I am here today because I learned from my mentors, peers, friends, and family.
Taking out your crystal ball, what current trend will still be a force 5 years from now and why?
One of the greatest challenges facing society today is economic inequality. The pandemic and the growing role of technology in all industries has created employment uncertainly, particularly among underrepresented communities. Education inequity and workforce diversity will still be a force in five years, and we all need to do our part to open new opportunities and create new educational pathways for underserved communities to increase employability.
Who's someone you admire and why?
My mother. Our family immigrated to the United States from Dominica, a small island in the Caribbean when I was only eight years old. Navigating our new life in New York City was challenging, yet my mother still found time to study and earn her teaching certificate while also raising a family. She has emphasized throughout my life that education transforms people's lives, and as a teacher, she poured so much energy and effort into shaping the lives of the young students she taught. I admire her resilience and I wouldn't be where I am today without her love and support. I am grateful that her passion for education was passed on to me early on.