Presented by Rocket Social Impact
Every year, ACCP acknowledges and celebrates corporate citizenship professionals who serve as beacons of excellence in their field.
ACCP recognizes three individuals each year with the following designations: 
The Champion for Change is a senior executive who champions the business case, drives measurable results, and demonstrates commitment to corporate citizenship both inside and outside the company.
The Trailblazer is a senior practitioner of corporate citizenship whose leadership, strategy, and programs demonstrate significant business and social impact over time.
The Rising Star is a junior or mid-career professional in corporate citizenship whose work has created outsized impact inside and/or outside the company – without the advantage of positional authority.
2021 Purpose Awards Timeline
June 28, 2021 – Application period opens.
July 23, 2021 – Application period closes.
July 28, 2021 – Application review period begins.
September 17, 2021 – Purpose Awards' recipients will be notified on or before this date.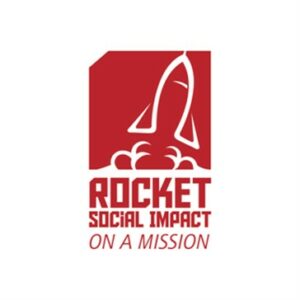 2020 Purpose AwardS Winners
Vincent Forlenza
Executive Chairman of the Board of BD, former CEO
BD
Kevin Martinez
Vice President of Corporate Citizenship
ESPN
Tanya Jeong
Associate Director of Global Philanthropy
AbbVie