Sponsored by Rocket Social Impact
Since 2016, ACCP has celebrated corporate social impact professionals serving as beacons of excellence in their field. ACCP's Purpose Awards are the only awards program that recognizes individuals helping to catalyze change within their companies.
In addition to the three Purpose Awards recognized in past years, ACCP is excited to announce the addition of a new category, Corporate Social Impact Team of the Year. 
This year's award categories are:
Champion for Change is a top-level company executive who uses their political capital, influence, and actions to drive buy-in, resources, and engagement from other executives, employees, and community leaders, for the company's ESG and corporate social impact work.
Trailblazer is the senior corporate social impact department leader whose governance, strategy, and programs demonstrate significant business and social impact over time. 
Rising Star is a junior or mid-career professional in CSR/ESG whose work has created measurable impact inside and/or outside the company – without the benefit of positional authority.
Corporate Social Impact Team of the Year
Corporate Social Impact Team of the Year recognizes a team of CSR and/or ESG practitioners (minimum of 2 or more co-workers) whose collaborative and innovative approach to a project or program generated significant business results for the company and/or social impact in the community.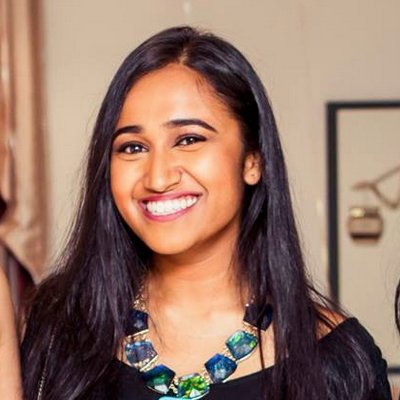 Rising Star
Erandhi Mendis
Kyndryl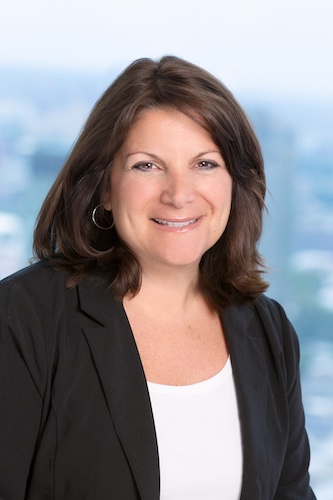 Trailblazer
Brandee McHale
Citi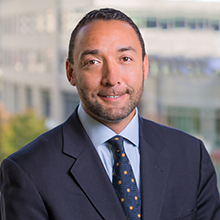 Champion for Change
Marty Rodgers
Accenture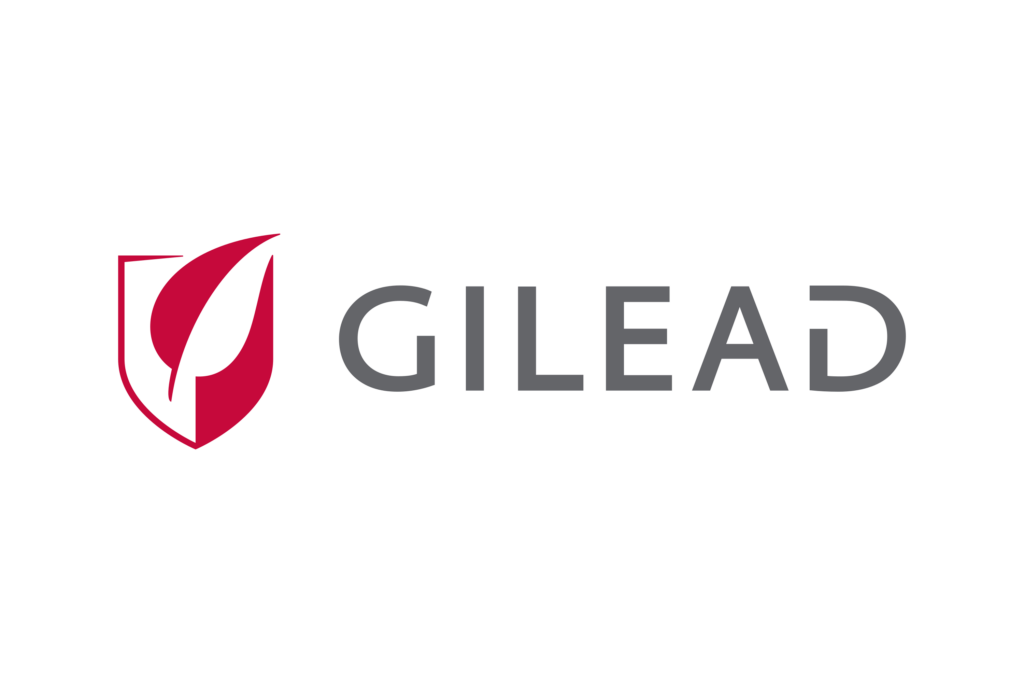 Corporate Social Impact Team
Gilead Sciences