2022 Purpose Awards Nominations will be open on late Spring 2022.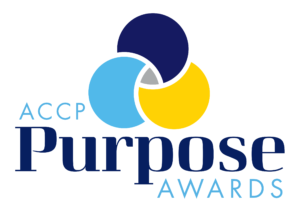 Presented by Rocket Social Impact
Every year, ACCP acknowledges and celebrates corporate citizenship professionals who serve as beacons of excellence in their field.
ACCP recognizes three individuals each year with the following designations: 
The Champion for Change is a senior executive who champions the business case, drives measurable results, and demonstrates commitment to corporate citizenship both inside and outside the company.
The Trailblazer is a senior practitioner of corporate citizenship whose leadership, strategy, and programs demonstrate significant business and social impact over time.
The Rising Star is a junior or mid-career professional in corporate citizenship whose work has created outsized impact inside and/or outside the company – without the advantage of positional authority.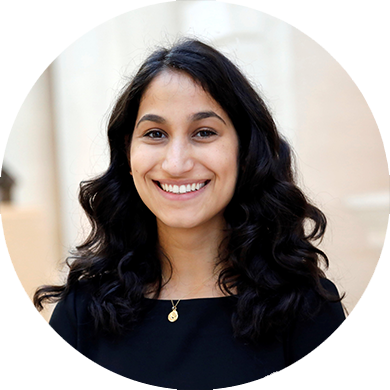 Rising Star
Cara Garcia-Bou
Learning and Communications Officer
T. Rowe Price Foundation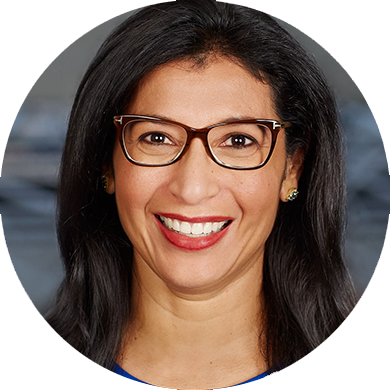 Trailblazer
Laura Nieto
Director, Community Outreach
Southwest Airlines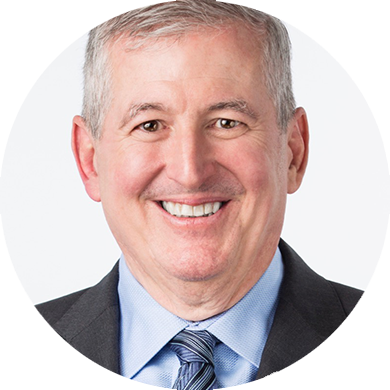 Champion for Change
Alan Colberg
CEO
Assurant