This year's ACCP Conference will offer a variety of ways to learn and build community with your CSR & ESG peers. General Sessions will bring together all participants and be led by notable individual speakers on topics broadly applicable to corporate social impact professionals. These sessions will challenge ways of thinking, drive inspiration, and provide best practices. Our plenary sessions will focus on current corporate social impact topics of interest through a panel discussion featuring multiple viewpoints and approaches from either differing industries, size of organization, or by stakeholder groups. There will be two blocks of plenaries offering a choice to participants on the topic most relevant to them.

How CSR Teams Can Diversify the Workplace and Our Field
Integration & Cross Functional Collaboration to Achieve Purpose
Considerations for More Effective & Participatory Grantmaking
Planning for Unplanned Moments in CSR Aligned with ACCP's content priority areas, workshops are an opportunity for presenters to provide an interactive experience for Conference attendees. These sessions will include a range of hands-on activities, through workbooks or guides, personal plans, assessments, small group discussions, or mini on-site projects. Learning labs are presentations that take attendees on a deep dive through a real-world example or case study into program elements or recent CSR/ESG trends. Spark sessions will share multiple case studies around a central topic to showcase various methods of delivery and perspectives. Each case study is approximately 10 minutes in length and will be presented consecutively in a lightning round format. Fireside chats are conversations conducted interview-style to delve into various career journeys of mid-to-senior level CSR professionals.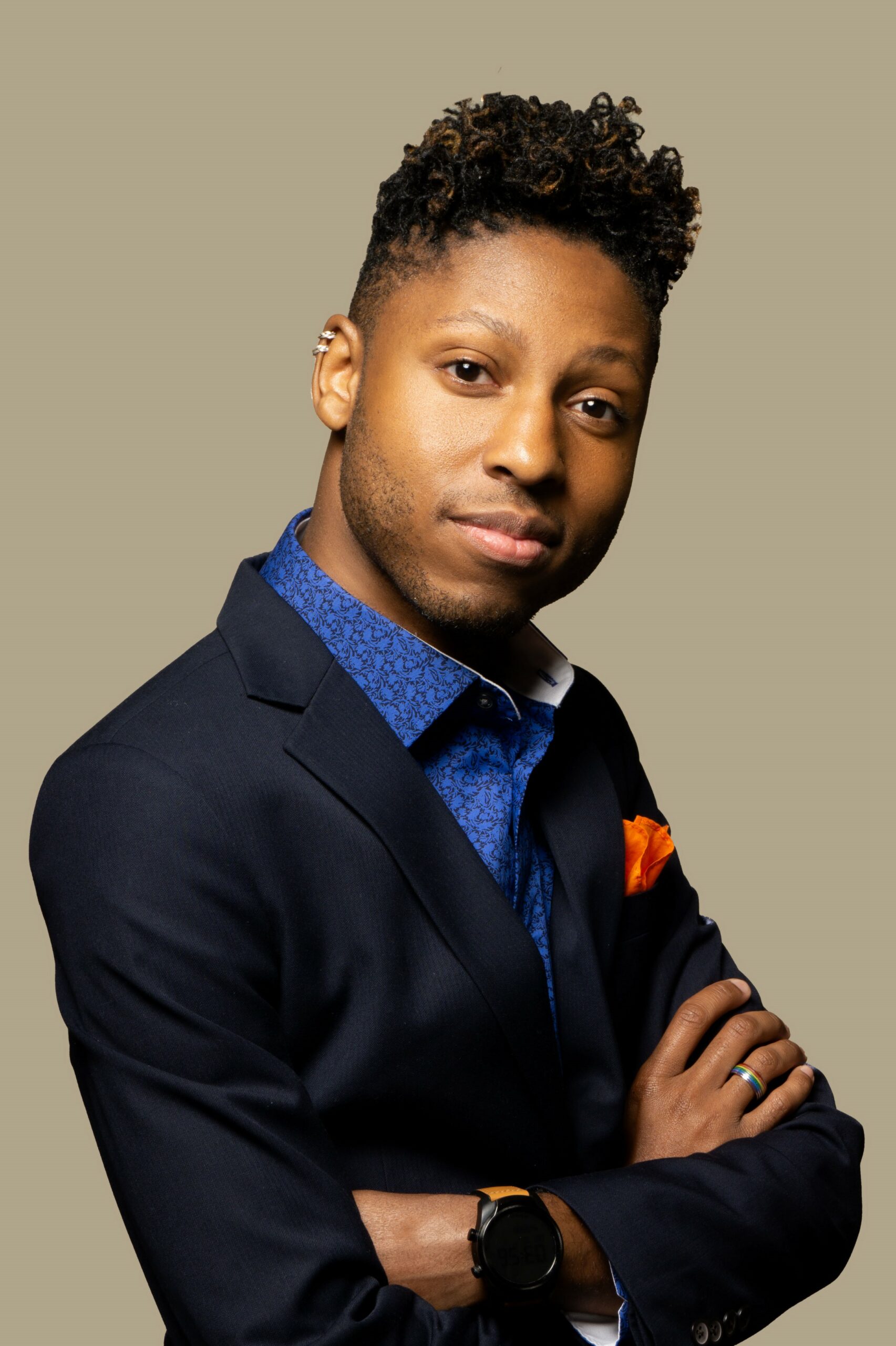 OPENING General Session SPEAKER
Problem Solving Through Creativity and Ingenuity
Founder & Director of the Ramsey Research Foundation
As a young graduate researcher, Dr. Sammy Ramsey looked at an old question — what's happening to the honeybees? — through a new lens to make a breakthrough discovery that turned the field of bee research on its head. In this talk, Dr. Sammy Ramsey spurs audiences to think outside the box as he shares the story of what led to him connecting a family member's health issues back to his bee research to arrive at a powerful hypothesis on the parasitic pandemic plaguing the honeybees. Walking audiences through his process for using unconventional thinking to push past stonewalls in thinking and productivity, Dr. Ramsey offers a unique approach for how anyone can creatively tackle complex problems to arrive at innovative solutions to the challenges they face.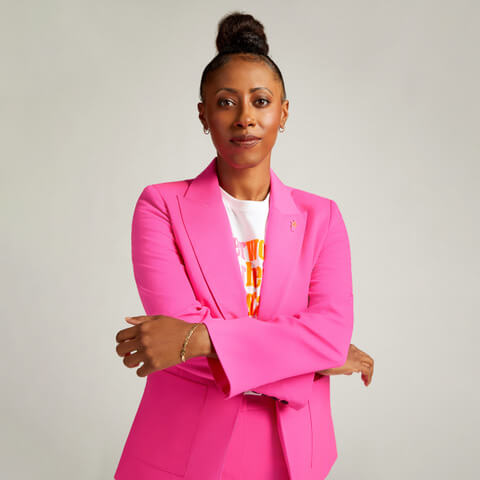 Closing General Session SPEAKER
Heart of an Activist, Mind of a Strategist
In this talk Jamira will examine how millennials and GenZ are forcing businesses, communities, non-profits, and governments to do more. She will share some of the exciting innovations that utilize technology, data, and collaboration to create real social impact in our communities. With the heart of an activist and the mind of a strategist, Jamira works to center the voices of those who are most affected by our broken systems. Attendees will leave with strategies to effectively tap the full potential of the workforce, incorporate participatory practices, and develop innovative approaches to drive social impact further.
Times and session blocks are subject to change
| | |
| --- | --- |
| 1:00–5:00 PM | Pre-Conference Activities |
| 5:00–5:30 PM | Newcomers Reception |
| 5:30–7:00 PM | Welcome Reception |
| | |
| --- | --- |
| 7:30–8:30 AM | Breakfast |
| 8:30–9:45 AM | Opening General Session |
| 9:45–10:15 AM | Refreshments in the Exhibit Hall |
| 10:15 – 11:45 AM | Workshops |
| 11:45 – 12:00 PM | Break |
| 12:00 – 12:30 PM | Spark Sessions & Fireside Chats |
| 12:30 – 1:30 PM | Lunch |
| 1:30 – 2:15 PM | Networking Activity |
| 2:15 – 3:15 PM | Learning Labs |
| 3:15 – 4:00 PM | Refreshments in the Exhibit Hall |
| 4:00 – 4:30 PM | Spark Sessions & Fireside Chats |
| 4:30 – 5:30 PM | Plenary Sessions |
| 6:00 – 9:00 PM | Evening Activity |
| | |
| --- | --- |
| 7:15–8:15 AM | Breakfast |
| 8:15–9:15 AM | Plenary Sessions |
| 9:15–9:30 AM | Break |
| 9:30–10:30 AM | CSR Marketplace LIVE Learning Labs |
| 10:30–11:00 AM | Refreshments in the Exhibit Hall |
| 11:00 – 12:00 PM | Learning Labs |
| 12:00 – 1:00 PM | Lunch |
| 1:00 – 1:45 PM | Networking Activity |
| 1:45 – 2:00 PM | Break |
| 2:00 – 2:30 PM | Spark Sessions and Fireside Chats |
| 2:30 – 3:00 PM | Refreshments in the Exhibit Hall |
| 3:00 – 4:30 PM | Workshops |
| 4:30 -5:30 PM | Closing General Session |