ACCP Speaking Information and RFP Process
Are you a purpose-driven, social impact professional with knowledge to share with CSR and ESG professionals? We'd love to hear more about you and your expertise.
Please read this page thoroughly and complete the form to submit your RFP. ACCP evaluates general RFPs on a rolling basis for Webcasts, Member Group meetings, Summits, and other ACCP Programs. The call for sessions for the 2023 Annual Conference is now closed.
ACCP is always on the lookout for inspiring speakers that will share practical and innovative insights to advance the corporate social impact field. Speakers with first-hand CSR, ESG & DEIB, and direct knowledge of the field or a non-practitioner with a corporate co-presenter are preferred. ACCP is committed to creating a more diverse, inclusive, and equitable corporate citizenship sector and desires for participants of all backgrounds and experiences to see themselves represented and included in our work. Thus, we actively encourage and source diverse presenters to participate in the RFP process. Interested speakers may submit more than one proposal for consideration.
Content Focus
In 2023, ACCP will support practitioners and companies by concentrating our content and programming on the alignment of CSR & ESG to the overall business, with a focus on the following:
Advocacy & Activism
Changing Landscape of Volunteerism
Environmental, Social, & Governance Practices
Equity & Inclusion
Impact Measurement
Professional Growth and Career Progression
Audience
ACCP's audience includes CSR & ESG practitioners looking to learn from real-world experiences and bring back actionable takeaways to support their corporate social impact efforts. Participants come from a range of backgrounds, industries, locations, and career levels. Check out our members here.
Rules of Engagement and Solicitation
Participation as a Speaker for an ACCP program is greatly appreciated, and we know our community benefits from the inclusion of professionals working in and with corporate citizenship. To ensure the best experience for all attendees, we have a strict no-solicitation policy for all attendees, speakers, and guests. To learn more about our policies, click here.
Speaker Agreement
If selected, speakers must sign an agreement provided electronically by ACCP and return it before the stated deadline. The speaker agreement includes preparation deadlines and more information on participation. Marketing and website promotions can be discussed before the agreement signing. Any possible legal issues will be addressed on a speaker-by-speaker basis, so please let us know if you have any concerns when you submit your RFP form.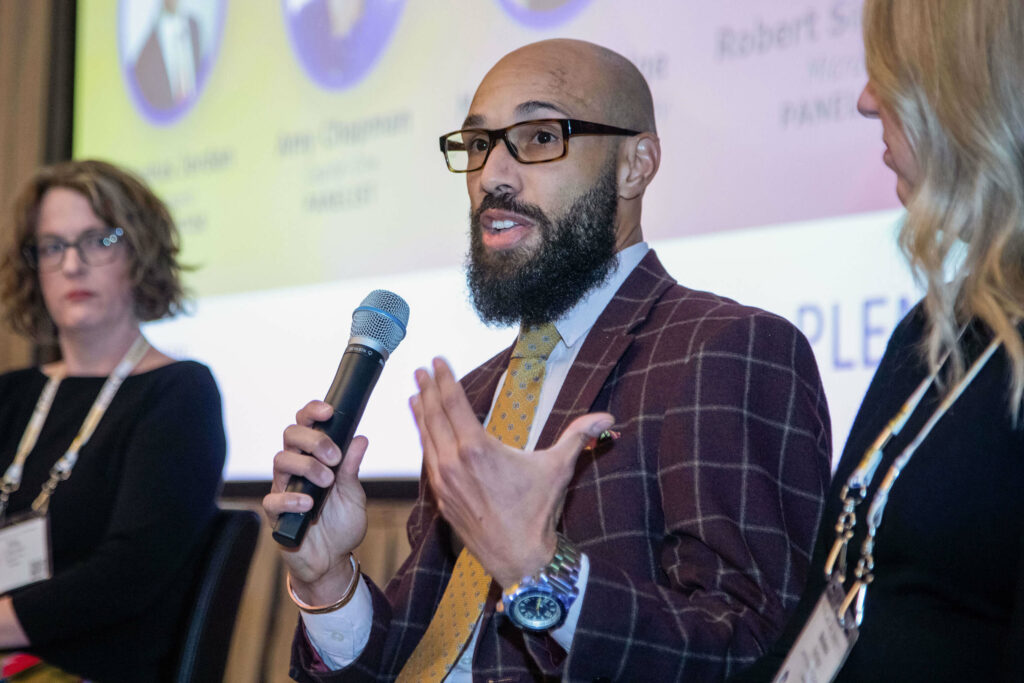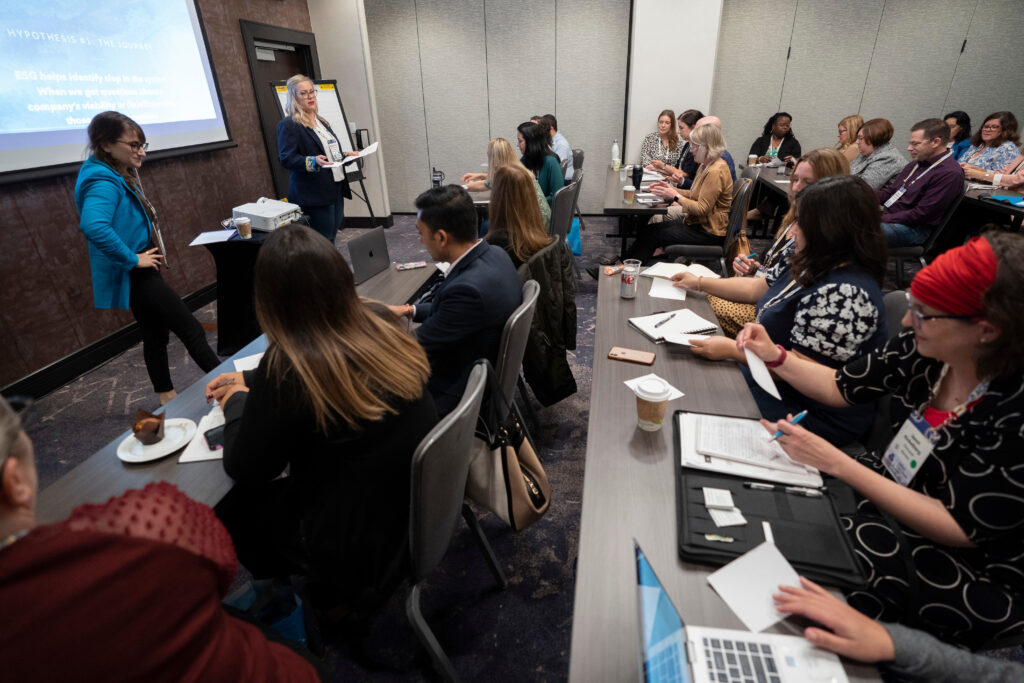 Please fill out the form below to submit your RFP for consideration.
If you have any further questions, please email speakers@accp.org.