Member Groups allow ACCP members to connect with and learn from peers. The groups meet throughout the year, virtually and in-person, to have open discussions on CSR topics, listen to speakers, have a Q&A with a topic expert, network with other members, and more. These are members-only gatherings that are not recorded to encourage sharing and candid discussion.
Any employee of a member company is welcome to join any group(s) of interest. Members can select their groups of interest in their ACCP profile to receive alerts about upcoming meetings of specific groups. This page will be updated as group meetings are added to the calendar and The Wrap.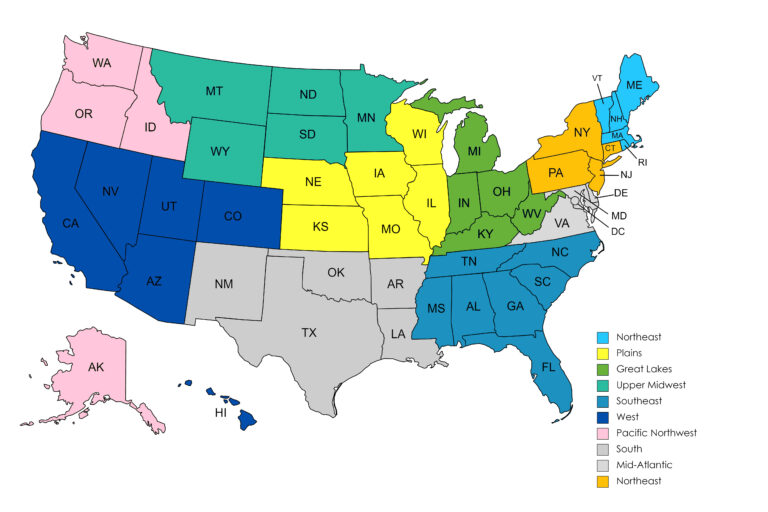 The ACCP Executive Network is an exclusive forum for the most senior leaders in our member companies to collaborate, learn from one another, and build a trusted network of peers around topics that drive the future of corporate citizenship. This peer-directed group meets every other month for dialogue on current issues affecting their work, and offers networking and knowledge sharing opportunities for attendees. The meeting content is responsive to current events and topics are generally announced 4–6 weeks prior to each session.
The Executive Network is by invitation only.
If you would like more information on this Member Group: