Certified Corporate Responsibility Executive
The below executives received the CCRE designation* from ACCP and the University of Notre Dame.
* This program has been discontinued.

Jaime Barclay, CCRE
Manager, Corporate Social Responsibility
Symantec

Katie Fletcher, CCRE
Director NS Foundation & Corporate Giving
Norfolk Southern Corporation

Anne Gross, CCRE
Director, Citizenship
KPMG LLP

Kim Keller, CCRE
Senior Manager, Corporate Contributions
Johnson & Johnson

Cheryl Lamm, CCRE
Community Relations
McMaster-Carr Supply Co.

Megan Lee, CCRE
Senior Manager, Community Outreach
Southwest Airlines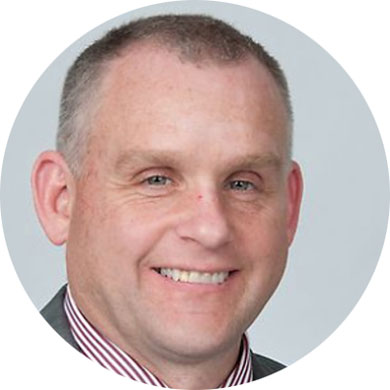 Chris Montross, CCRE
Senior Managing Director, Community Relations and Urban Marketing
Aetna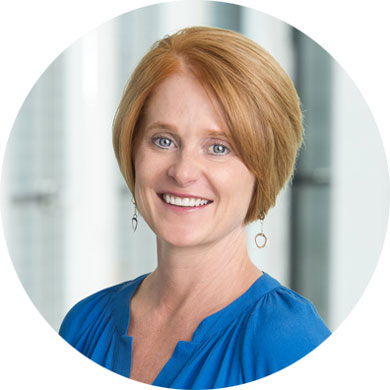 Leanne Posko, CCRE
Senior Manager, Community Relations
Capital One