Juliet Ruggiero, Program & Marketing Coordinator
IMPACT Parks
In America's largest metro areas, an encouraging trend has emerged – an increasing number of residents now find themselves within a half-mile radius of a park, thanks to generous city budgets and a strong commitment to accessible greenspaces. However, small communities face challenges due to limited resources, resulting in fewer remarkable parks for their residents. This deprives locals of the enriching experiences and benefits of expansive green spaces.
There is a significant demand for more parks in these regions to address this issue. Parks serve as inclusive spaces where people of all ages can come together, engage in activities, and foster healthy habits. Beyond recreation, parks also play a vital role in strengthening community bonds and creating a sense of togetherness. With the help of your organization, IMPACT Parks aims to make a difference by bridging the gap between parks and small towns, bringing the benefits of beautiful parks to every neighborhood.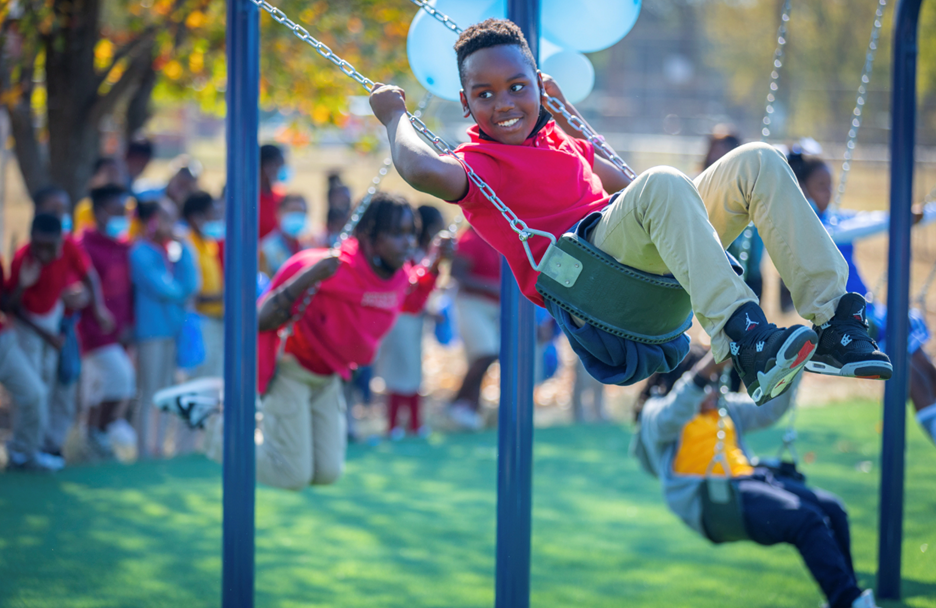 Why Do Small Towns Need Parks?
Parks are not just pretty green spaces; they hold the heart of neighborhoods. They are the vibrant hubs where young children run and play, while others bask in the outdoors and where countless cherished memories are made. However, it is disheartening to know that more than 100 million people in the US, including 28 million children, do not have access to these invaluable benefits. The problem does not stem from a lack of desire for parks in these small towns but from the scarcity of funding to turn these dreams into a reality.
Small towns and rural areas encounter challenges beyond funding when it comes to parks – public transportation, and walkability. Even if a small town manages to establish a park, the problem of accessibility persists. In recognition of this issue, TPL initiated the 10-Minute Walk campaign to ensure that by 2050, every person, regardless of their location, can safely access a park within a 10-minute walk, be it in large cities or small towns.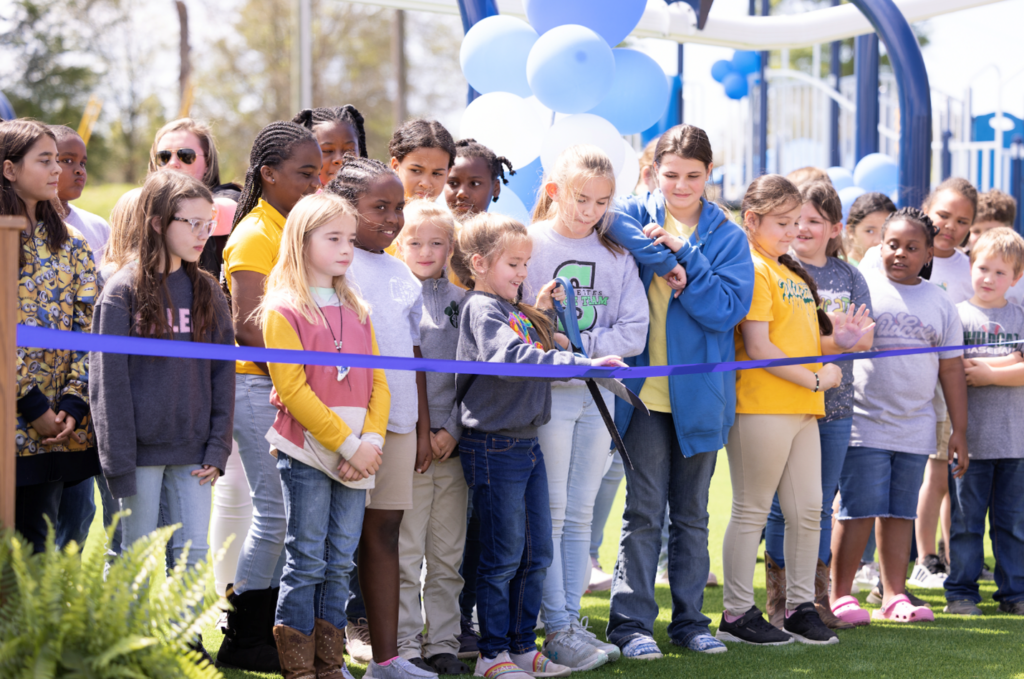 How IMPACT Parks Make a Big Impact
IMPACT Parks' Small Town, Big Impact Campaign is filling the funding gap to bring parks to small towns. We collaborate with you to use your generous giving in a successful impactful way. Parks in small towns have a unique but lasting impact. Giving to these efforts brings joy to a community! As a bonus, giving through IMPACT Parks provides a measurable impact so that you can feel good about your investment for years to come.
In a 2020 article, The Guardian highlighted a startling fact: 98% of residents in major cities like Washington, Minneapolis, and Saint Paul can reach a park within a 10-minute walk, but this number drops significantly to 50% for cities like Charlotte and Oklahoma City. For instance with a population of 879,709, Charlotte struggles to provide parks for all its residents. Now, envision the significant challenges that small towns, with populations less than 50,000 on average, must confront in providing access to parks for their communities. 
Considering approximately 80,144,525 people live in a town with under 50,000 people, that is at least 38% of the population that lives in a small town likely without access to a park.
You can be the answer. While charitable giving often has an immediate payback period, it often has a limited impact window. Parks are built to last and can provide your organization with the knowledge that you are positively affecting the health and wellness of people for generations while increasing green space within communities.
Check out our success stories to see the impact you can make in action! 
Click here to download our Measuring IMPACT Guide or sign up for our monthly newsletter.